People's Choice Hospital utilizes EmpowerSystems™ ONC Certified Comprehensive EHR and Advanced Core HIS solutions to immediately elevate distressed facilities to the cutting edge of clinical and operational documentation. The proven solutions support improved communication, increased net collections, and full governmental compliance on all levels.
Inpatient+Ambulatory
Inpatient+Ambulatory
empowerInpatient+Ambulatory™
ONC Certified Comprehensive EHR for Inpatient+Ambulatory
100% User Acceptance and Meaningful Use Compliance
Proven Success with CMS Stimulus Programs
Empower Inpatient+Ambulatory™ is an the advanced ONC Certified Comprehensive EHR Built By Clinicians, For Clinicians. The unique workflow requirements and clinical perspective of the product delivers true user acceptance on Day One.
ED
Emergency Department
empowerED™
ONC Certified EDIS
Joint Commission proclaimed 'a success story and role model'
Developed by Emergency Medicine professionals
Empower ED™ delivers 100% User Acceptance and Government Compliance on Day One. The inherent workflow technology is built for the unique needs of the Emergency Department.
HIS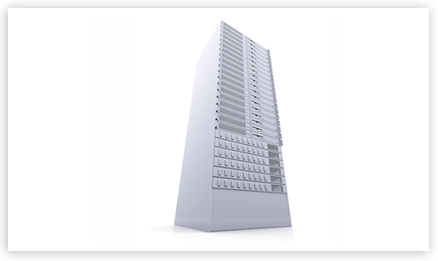 Hospital Information System
empowerHIS™
LIS / RIS / Pharmacy Information Systems
ADT/Patient Registration and Hospital Scheduling Systems
Billing, Coding, Insurance, and Contract Management
Empower HIS™ is built upon cutting-edge system architecture with scalable solutions for facilities of any size. Intuitive workflow design and robust features enable facilities to integrate previously disparate modules onto a seamless platform.