Goal
To restore struggling hospitals to a position of strength in their communities by leveraging financial resources, advanced technology, and healthcare business acumen.
Learn More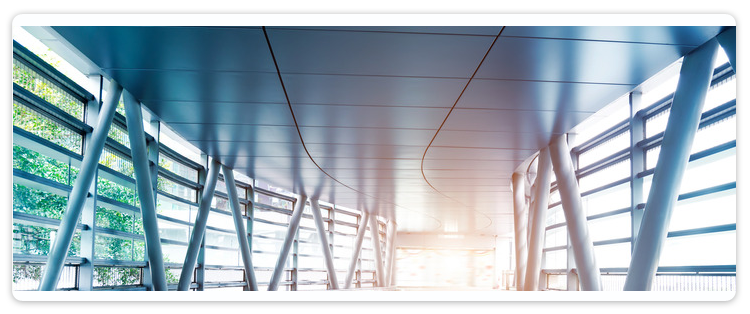 Methodology
How we build success for struggling hospitals and the communities they serve
Learn More
Perspective
The right technology dramatically improves healthcare efficiency. By leveraging advanced EHR and HIS software with a reasonable operating budget, we can turn a distressed hospital into a  21st-century leader.
News
Stay current on news relating to PCH and the Industry at Large
See all News